Amphitheatre
Amphitheater at the International Cultural Baltic Park Faktoria, is the meeting place of music, theater and performances for children The Faktoria Culture is a series of events during the summer. The third season of Faktoria Culture has gained status as one of the most important cultural events in the Tri-City. For 11 weeks, the amphitheater has hosted artists who, in the opinion of journalists would not be ignored by the largest city in the country.

Regularly played shows and concerts are intended to promote the arts, providing the spectators with entertainment and present residents surrounding the latest trends in music and theater. Accurate selection of artists, inventive repertoire and organization to become a showcase of sound and unique event, which is becoming increasingly sympathetic audience and a circle of loyal fans. Culture is a permanent trading post on the map of cultural tourism of the country. 
Entrance to the amphitheater is charge free.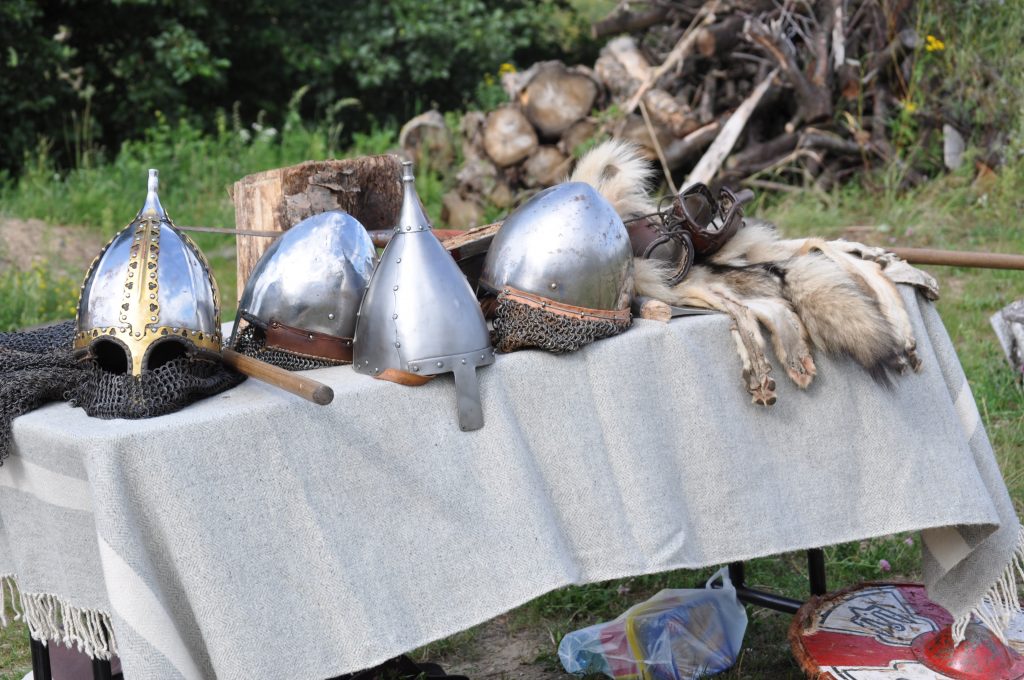 Skatepark
Skatepark designed for extreme sports (skateboarding, BMX, or high-performance inline skating). There are a lot of tracks and obstacles made ​​of concrete and designed to learn tricks. Entrance to the skate park is free.
Recreation
Land of Faktoria International Cultural Park is very attractive for children and adolescents. There are many sites that will satisfy the most demanding. For children we offer a fenced playground, where the equipment is modern and safe. These are the rides and slides, and all games are held on the clean sand. Youth can use the pitch for ball games, fitness equipment in the open air, and skate park. For cyclists and skaters separate paths, all surrounded by greenery, where, after intensive games and activities you can relax.